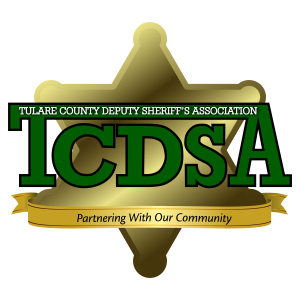 The Tulare County Deputy Sheriff's Association was established in 1967. The association's membership consists of Deputies and Sergeants employed by the Tulare County Sheriff's Department. The association is an established 501 (c) (4) Non-Profit, that provides benefits and support to its members and law enforcement across the State of California. The TCDSA provides services to its membership through a partnership with the Peace Officers Research Association of California (PORAC) which include, insurance benefits, legal representation, administrative representation, life insurance, critical incident/peer support, and various training opportunities. The TCDSA also contributes and supports the Tulare County Peace Officers Memorial, the California Peace Officers Memorial and the Concerns of Police Survivors (COPS) Foundation.
The TCDSA has also established a Political Action Committee (PAC) Account funded by voluntary contributions by association members. At the Direction of the PAC Board of Directors, the PAC is used to support candidates for local, state, and federal offices which the TCDSA deems worthy of support.
In August of 1998, The Tulare County Deputy Sheriff's Benevolent Association was formed and provided an avenue to have a greater impact on the community as a 501(c)(3) Non-Profit. TCDSBA is governed by the Board of Directors of the TCDSA, and receives monetary support from the TCDSA Membership. TCDSBA owns and operates Rankin Field Weapons Range; funds generated by the operation of the range in conjunction with monetary support from the TCDSA provides funding to the Widow and Orphan fund, as well as several local charities, non-profit organizations, schools and various other worthy causes whose mission is congruent with that of our associations.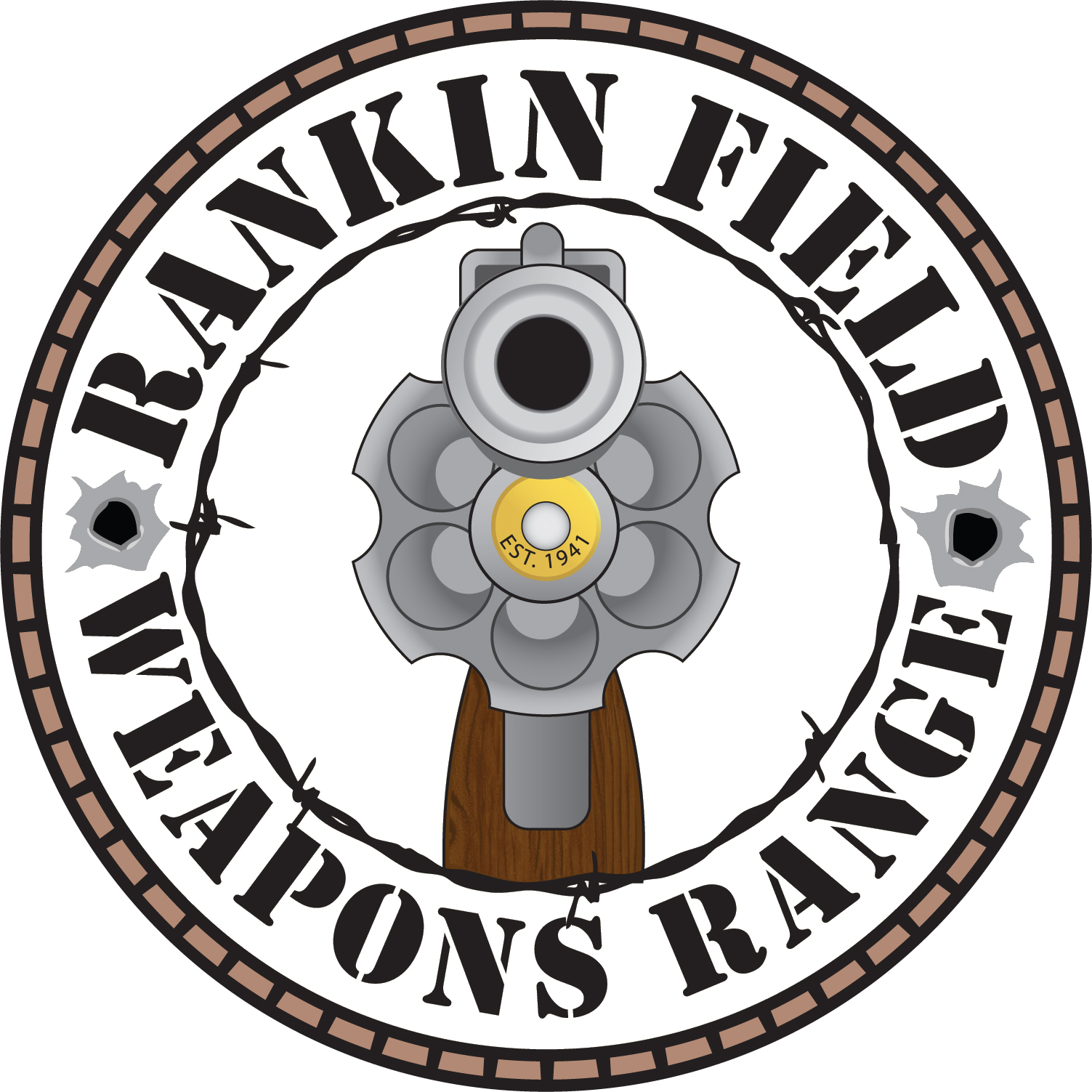 The Tulare County Deputy Sheriff's Association (TCDSA) acquired Rankin Field in 1997 and had a vision to reopen the old training facility. In the fall of 1999 that vision became reality and Rankin Field Weapons Range was born. Rankin now boasts over 100 yards of multiple pistol ranges, a 120-yard rifle range (with shaded structures and a handicap bench) and a classroom where numerous training classes are offered. We have a variety of ammunition and paper targets available for sale, as well as reactive and steel targets for on-site use.